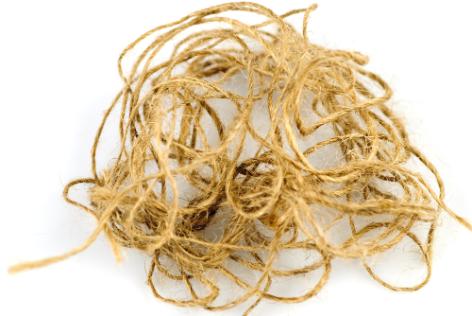 My name is Wendy Gaskell. I offer a confidential counselling service within the West Wales area. My office is based in Newcastle Emlyn in a discreet location with adequate parking and disabled-friendly facilities. Approximately 35 minute drive from Cardigan, Aberaeron and Carmarthen; also approximately 45 minute drive from Aberystwyth and Lampeter
Normally we each possess the ability to cope with life's crises, but there are times when something or everything appears overwhelming and in an impossible tangle. Talking to a trained, unbiased counsellor can help tap into your own inner resources, enabling you to find your own coping strategies to untangle those knots. I have personally experienced the benefits of counselling to untangle the knots I had in my life.
I have a Higher National Diploma (HND) in Integrative Counselling which enables me to use a range of skills to assist clients in finding their own solutions or resolutions. I am a member of the British Association for Counselling and Psychotherapy (BACP). I attend regular supervision and ongoing training in order to offer a better service to my clients.